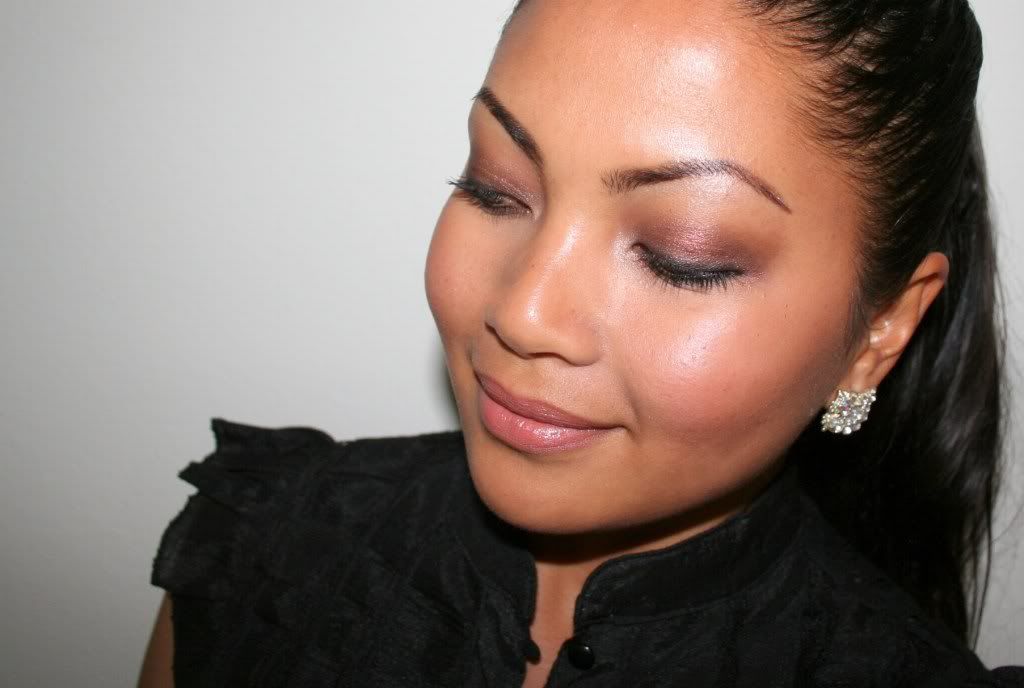 What's an appropriate work makeup? Well, it depends on your employer. For example, If you work at a makeup counter, you can get creative with your makeup and show your skills. If you work at an office or school that requires you to dress conservative, you need to keep your makeup simple to match the dress code. I work with children with Autism and it's advisable not to wear bright or loud makeup that would wanna make the children poke your eyes! ;) Make sure to check with your work policy and find out what's appropriate and what's not.
Here is a simple work makeup tutorial. It's a daytime smoky eye using browns, bronze, and black eye liner. It's a subtle smoky with an edge. Hope you enjoy!
This video was filmed when I used to work at a makeup and skin care store, so we were allowed to wear whatever we want.
---
FOLLOW VIA BLOGLOVIN' | FACEBOOK | TWITTER | INSTAGRAM | PINTEREST