Hi everyone! My name is Becky and I'm the
new contributor on Clothed Much
as a makeup and beauty guru. I'm so excited for this opportunity to share all my makeup tips, tricks, and tutorials!
For my very first post, I'm going to share my favorite makeup tutorial, "How To Fill in Your Eyebrows." I'm obsessed with eyebrows. They frame the face and can instantly change the way you look. You can shape and fill them in however you like, and I'm going to show you the easiest way to do it.
You'll need...


1. Brow powder or brow pencil*
*If you have dark hair, choose a color 1-2 shades lighter than your hair.
*If you have blonde hair, choose a color 1-2 shades darker than your hair.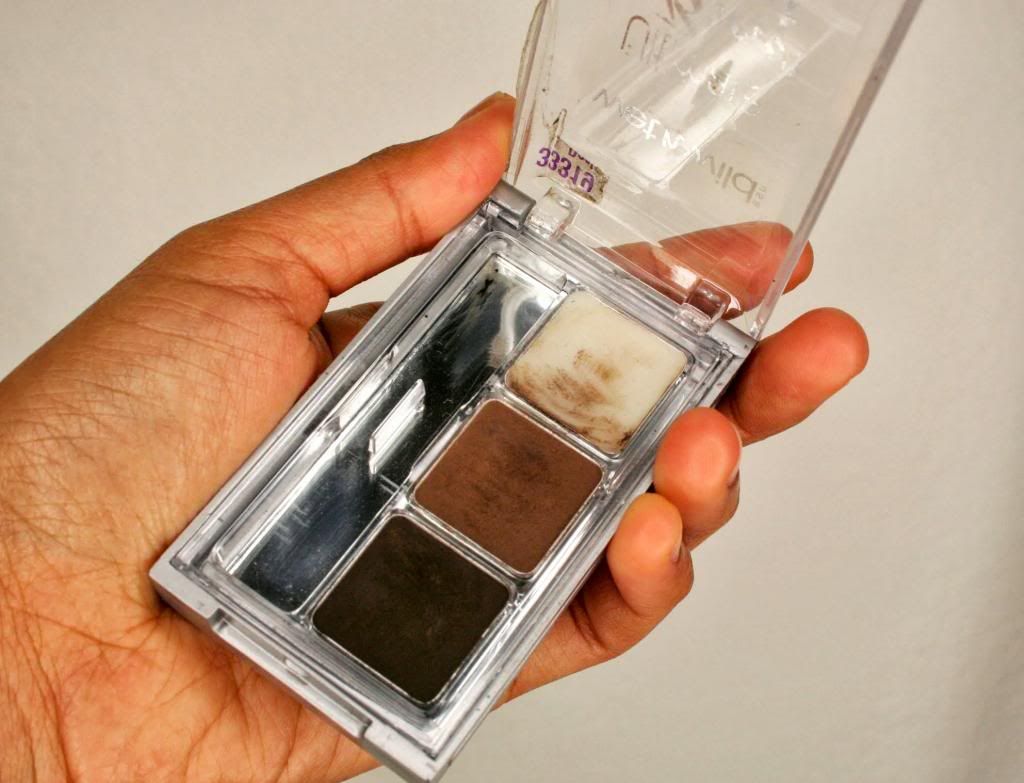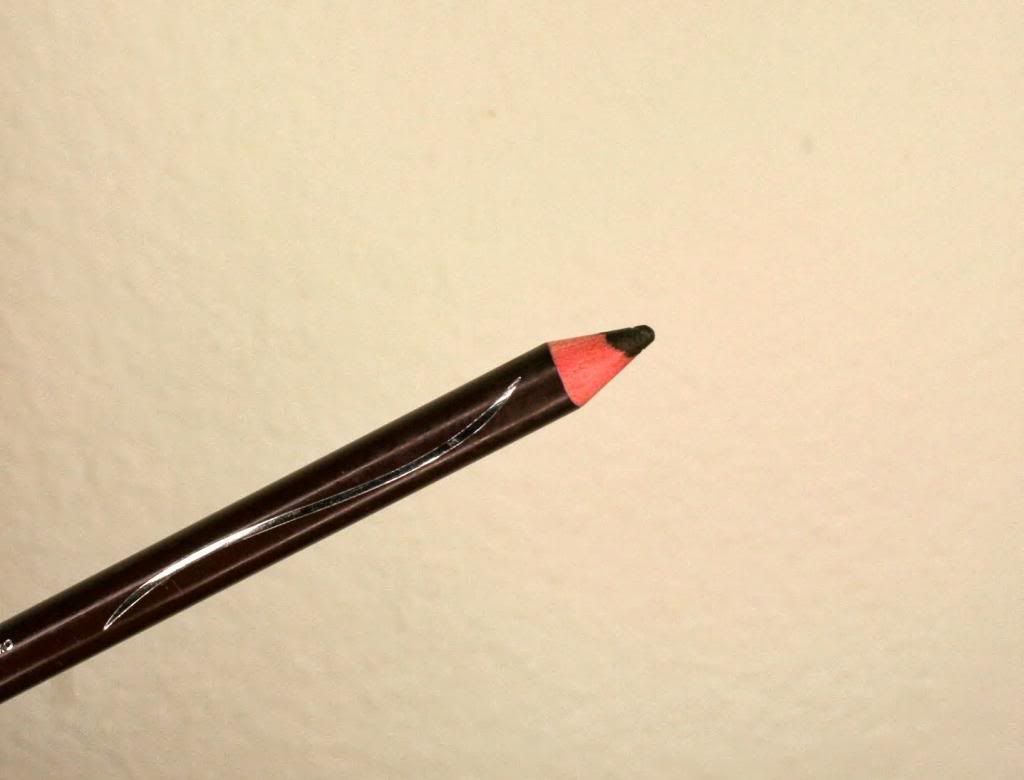 Another favorite:
Wet n Wild Brow Pencil
.
2. An angled liner brush and spooly


You don't need an angled brush if you're using an eye brow pencil, but you still need a spooly to blend.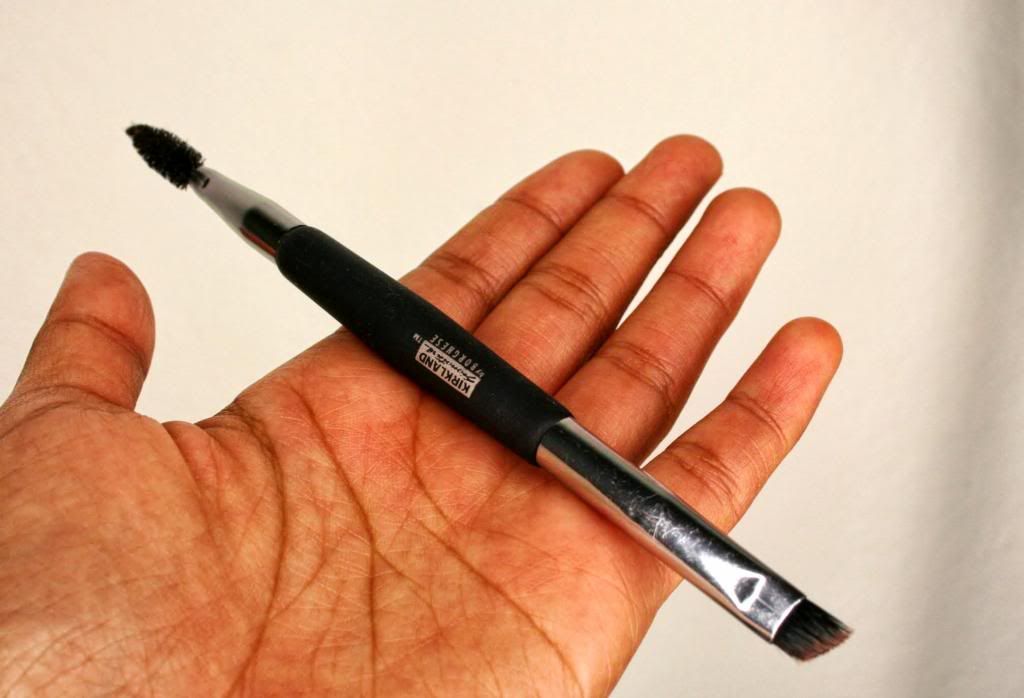 I hope you find this tutorial helpful! Let me know in the comments down below if you have any questions.
Need some more eyebrow tips? Here's a post on how to groom your eyebrows.