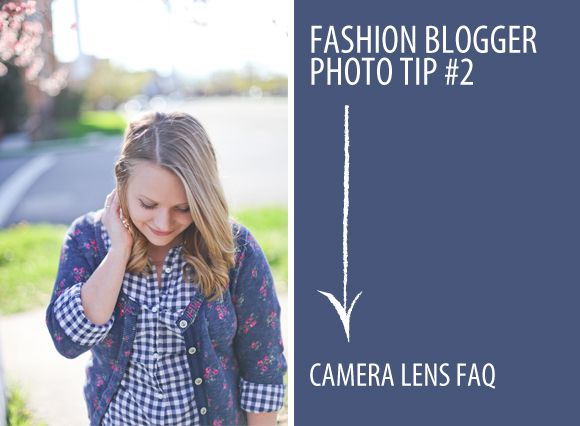 There's many elements of photography that make up a good picture. There's
lighting
and
posing
as well as the more technical side of it. Having the right lens makes ALL the difference in portrait photography! Read on below to hear the answer the most common photography question I get...
What lens do you use most?
Definitely the
50 mm
(which took that image on the right). Notice the different depth of field (aka "blurriness") of the two pictures. For fashion blogging shots, as well as all portraits, a "blurry" depth of field is KEY to focussing the image on the subject! It offers a little bit of zoom, too, so less of the road/branches/etc get in the shot.
If you have bought a DLSR camera will know that they are often sold in "kits" that come with the body, a lens, battery, etc etc. That left image is taken with that standard 18 - 55 mm that is usually included in that kit. The starter lens tends to be "okay" at everything, but not "great" at anything. I always recommend the 50 mm lens to others, especially because it's also super affordable.
What other photography questions do you have? Comment below!
Check out these other fashion blogging photography posts...