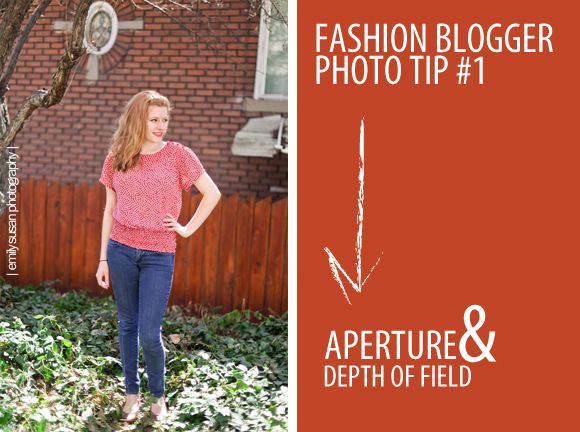 Hello again! It's me,
Emily
, with a couple photography tips up my sleeve geared specifically towards all you fashion bloggers to add to
Sasha's great tips
! Good photography is
crucial
for making an impression in the world of blogging - and you don't have to be a professional to make that happen!
I want to talk a little about
aperture
. A camera's aperture determines the size of the lens opening when you snap a picture. A smaller number (which is ironically a larger opening) will give you a blurrier background (also known as a "shallow" depth of field) and vice versa. Guys - this is really important. These two shots below used completely different aperture numbers.. see the difference?
SO IMPORTANT. In my humble opinion, I believe that getting that "blur" by using a small aperture like 1.8 or lower is the most crucial part of a successful fashion blog post as well as for portraits in general. More examples below...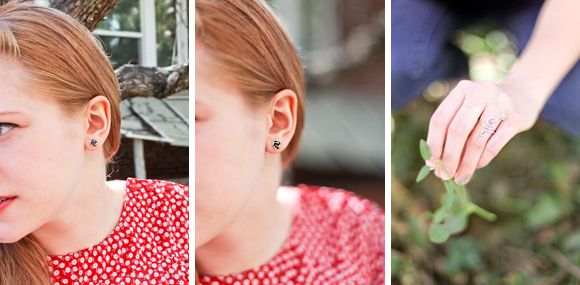 A shallow depth of field is ideal for getting those little detail shots of your accessories, too. Notice how much of the background disappears when I dropped down to a f/1.4 aperture. Pretty nifty, right? Some lenses are more capable than others when it comes to getting blur, but we'll save that for next time... :)
What photography questions do YOU have?