I was reading
this post
from
Sensibly Styled
one day and I loved this idea of the "uniform." It also had a link to Gwyneth Paltrow's website
GOOP
(Do you guys think of slime whenever you see that word too??)
and an
article
about the "uniform" as well. This is such a simple and easy way to dress without the hassle of staring at your wardrobe for an hour or five. So to help me get started, I decided to make a version of my own uniform too.
The base.
If you've been to my blog before, you know this is
my
basic uniform: a comfortable white tee and some black skinnies.
Layer it on.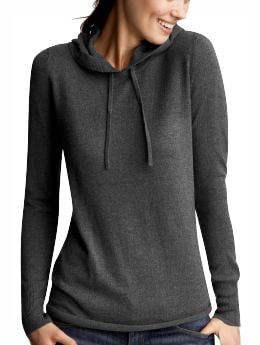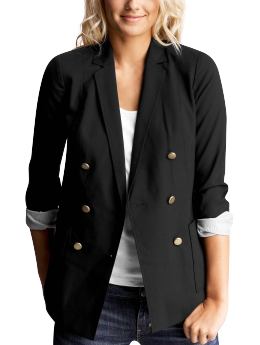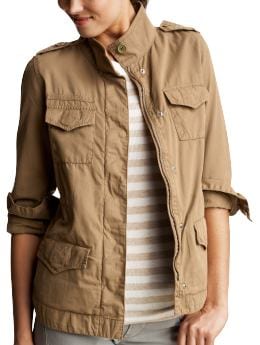 Next, if the weather permits, I'd add a sweatshirt, sweater, or cardigan with some chic shoes (and possibly a blazer or jacket) and head out the door.
Change of bottoms.
Or instead, you could opt for a pair of dark jeans or a skirt for a more dressier look.
and some hot shoes.
Dress perhaps?


Scarf Love.
Hope you guys enjoyed this as much as I did!
So what are some of your uniform staples??