Coming home from work, I got off TRAX only to be pelted by the rain. So I waited under the shelter of a feeble tree until the husband came to pick me up at the TRAX stop. I still needed to take my picture but I figured we could do it in the parking garage again. I was wrong. The husband said the pictures were too dark and that there wasn't enough light so he made me step out into the rain for some "good pics."
See what I do for my bloggers? I love you guys soooo much.
"This is not right. I am sure I shouldn't be wet while taking an outfit picture."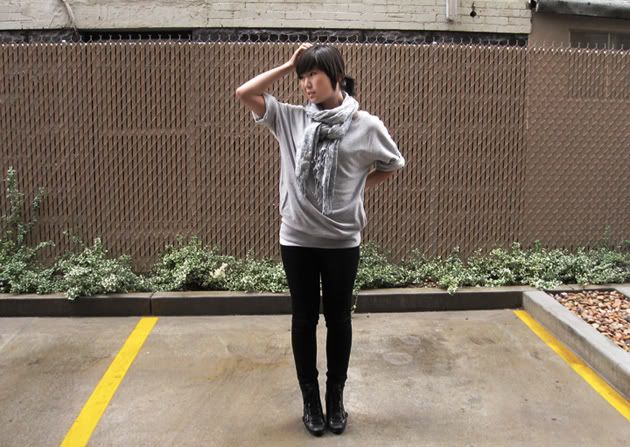 "Is there really no other place to take a stinkin' picture?!?"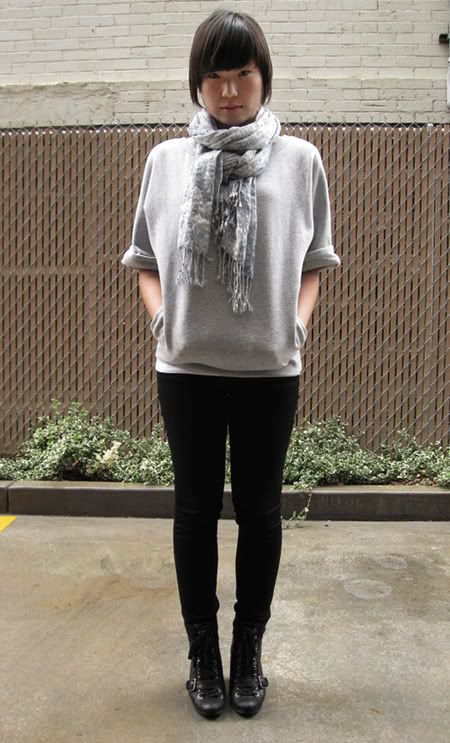 "Husband.... I am wet and cold and would like to go inside now.."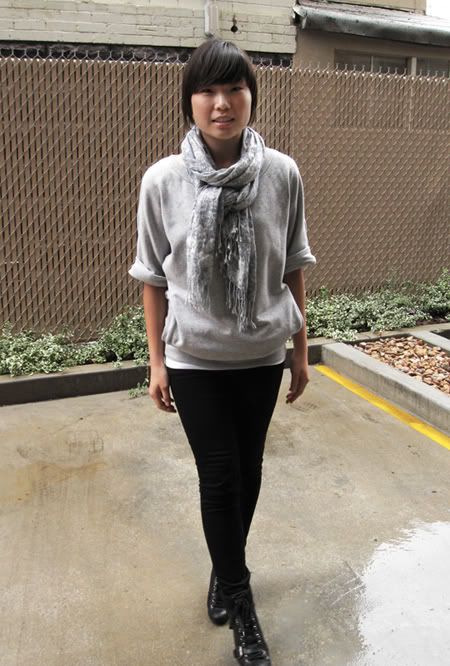 "K, I'm done... Let's go home."
A big thank you to
Nic and Missi
for giving me this award!!! It sure made my day :)